GO Surf LA
Surf + standup paddle school
$85 Small group surf lesson in Santa Monica
Your Beach Day In 2 minutes...
surfboard + Wetsuit included
PERMITTED IN Santa MOnica & LA County
GO SURF LA AND OUR SURF LESSONS HAVE BEEN TELEVISED AND FEATURED ON:
L E S S O N S
+ P A C K A G E S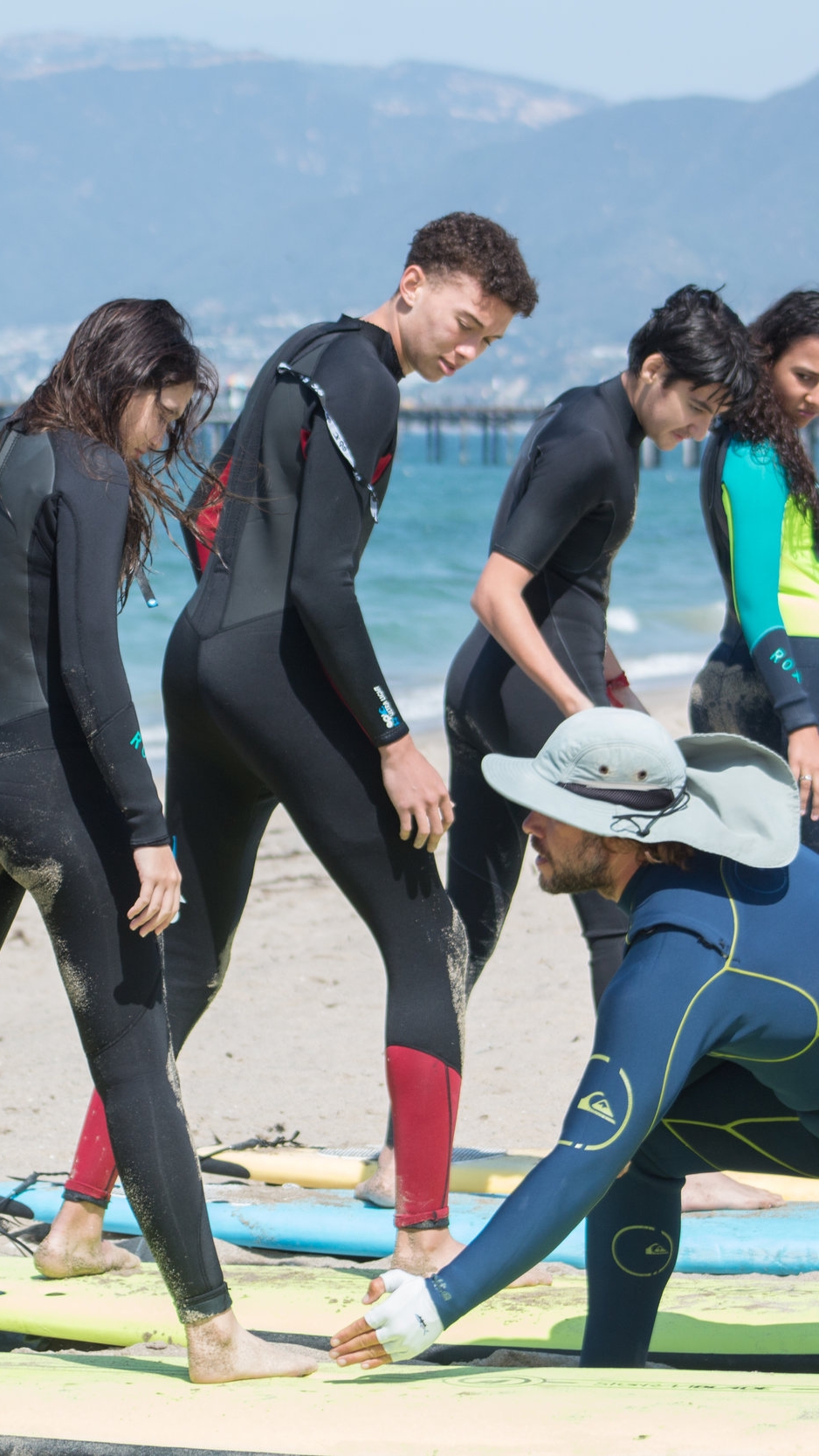 We will teach you everything you need know to start catching waves.
Focus on intricate body, board, and wave mechanics.
We tailor a great surfing experience for your family.
Been there? Done that?
get the t-shirt!
where to find us
1 Bicknell Avenue Santa Monica, CA 90401
CALL OR TEXT US AT: 310-428-9870